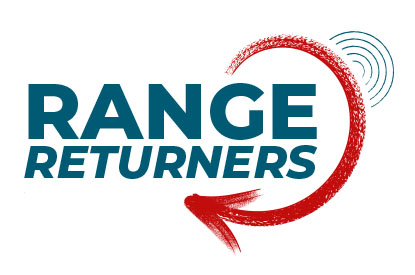 Are you looking to get back into archery? How do up to six supervised, free sessions sound?
A simple refresher session can soon get you back up and shooting.
To book your sessions or for more information use the membership secretary contact form.
We're ready to welcome you back to the shooting line so you can continue with the sport you love.
To find out more about being a range returner click here
The first session will be a refresher with a coach, following sessions can be with an experienced member or with a coach, or as part of a beginner course at the discretion of the club on a case by case basis.
Some examples of what will be covered in your sessions (these examples are not guaranteed or limited to and are subject to change):
Range safety
Range rules and procedures
Equipment and range set up
Basic technique
Arrow collection
Safety assessment (whilst you shoot)